writer/director Nicole Conn
More Beautiful is thematically characterized by the Japanese term Kintsukuroi – which means More Beautiful for Having Been Broken –This title is perfect for what has become an exquisite mainstream family drama.
FEATURING
Cale Ferrin whose extraordinary breakout performance in this film will touch everyone's heart.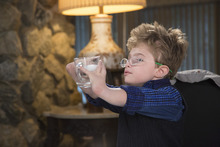 Cale Ferrin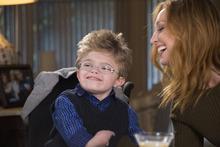 with and Kayla Radomski
Cale's portrayal of "Freddie" is not only brave and raw but will really help people to understand what a child with Special Needs goes through on a daily basis. And congrats to Cale who is currently working on a Hulu series in Toronto.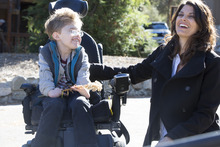 Cale Ferrin and Zoe Ventoura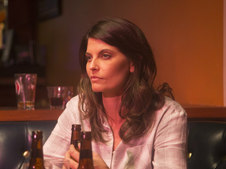 Zoe Ventoura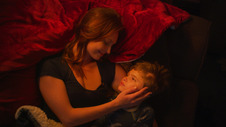 Kayla Radomski and Cale Ferrin
The entire cast is stellar – headed up by Zoe Ventoura and Kayla Radomski - both of their

journeys' are relatable on so many levels.
And the supporting cast is pretty darn remarkable for a film this size: Bruce Davidson, French Stewart, Brooke Elliott, Harley Jane Kozak, Gaby Christian, Kay Lenz and my daughter Gabrielle Baba-Conn.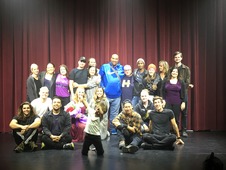 It's a wrap!!!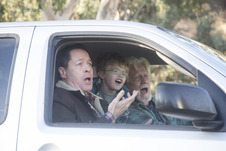 French Stewart, Cale Ferrin, Bruce Davidson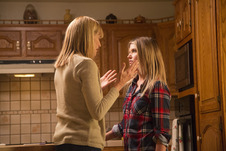 Harley Jane Kozak and Gaby Christian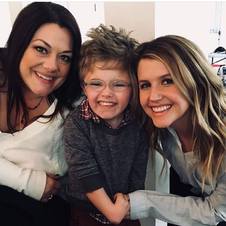 Brooke Elliott, Cale Ferrin and Gaby Christian